Integrity, respect, creativity, reliability and responsibility form the DNA of our business.
Reflecting the unique blend of qualities found in every member of our team and global partners.
Heating in a Sustainable World
We've always been motivated by knowing that an environmentally respectful heating solution is imperative for our planet  — that's what we aim to deliver for our customers. Our approach to responsibility is to deliver the best possible products with minimal environmental impact and maximum benefit to society.
We determine our responsibility issues and how to address them by seeking feedback from stakeholders, customers and leading industry experts. We regularly engage leadership on our responsibility performance and review and report annually to our Board of Directors.
The Ignition Group builds premium heating products. To us, premium also means responsible. We develop our products and packaging to minimise environmental impact aligning with our long term sustainable goals.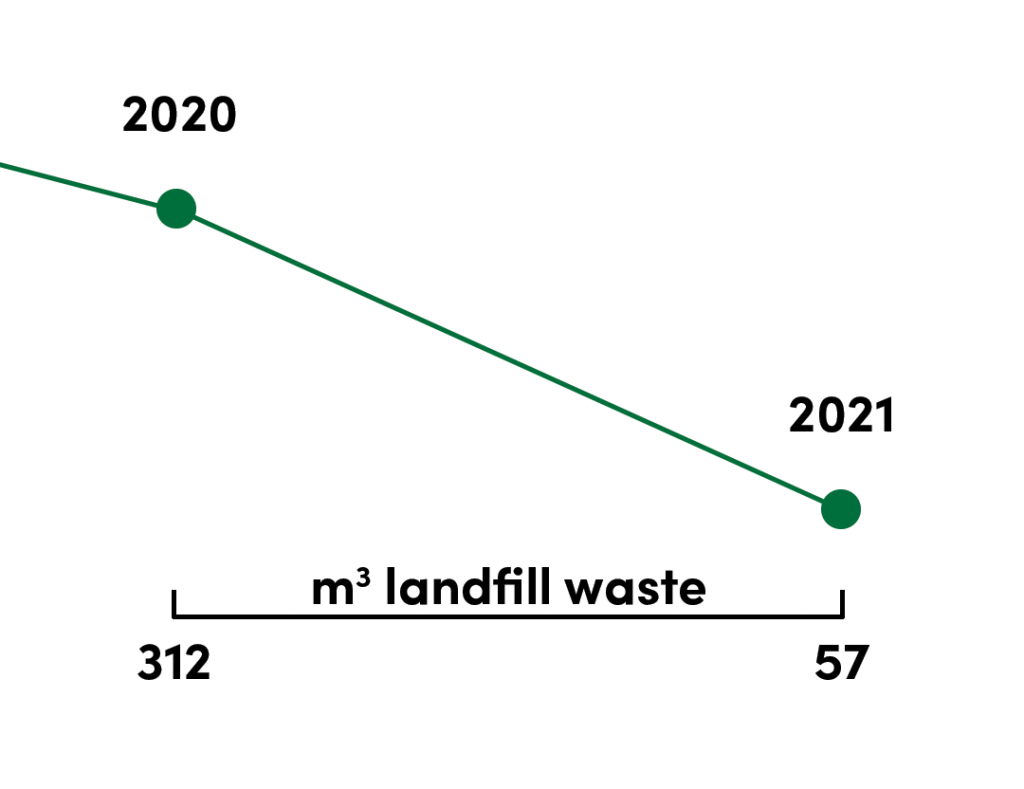 Waste Performance - Packaging
After removing all cardboard products and any other recyclable waste across the business over the course of 2021, we will be reducing our landfill waste from 15,600 kgs to 3640kgs per annum.

Waste Performance - Hazardous Materials
Aligning with the WEE directive –  to date we have removed 1.86 tonnes of fluid and oil filled radiators from circulation since centralising our operations with our self-controlled distribution hub. As a manufacturer and re-seller of electrical products in the UK it is our obligation to accept returns of damaged and or end of life electrical products from UK households and businesses.

Our supply chain is an integral part of our business DNA. The relationships we create with our global partners reflect our core social and environmental principles. Based on a mutual understanding of our standards, our partnerships are audited, transparent and include the protection and respect of the workers who make our products, plus the reduction of the environmental impact product manufacturing can cause.
A Sedex SMETA report has been carried out on our suppliers which includes Labour Standards, Health and Saftey, Environment and Business Ethics. The SMETA Best Practice Guidance Version 5 was applied. The scope of workers included all types at the site – direct employees, agency workers employed by service providers and workers provided by other contractors.

Our suppliers have been audited against the ETI Base Code, management systems and code implementation, entitlement to work & immigration, sub-contracting and home working. Additional Pillar assessments of environment and business ethics and the ETI working hours clause.
In 2020, we continued our strategy of purchasing carbon offsets to neutralise the carbon footprint of our entire workforce. Their entire carbon footprint – their homes, personal travel, holidays, food, their hobbies and more. Learn more about our Eco Initiatives
Also during the 1st Quarter of 2020  we consolidated all of our UK stock holding to one centrally located warehouse and distribution centre, which enabled the business to make huge reductions in our enviromental impact across multiple parts of the business.